In Croatia, Gumiimpex-GRP d.o.o is the exclusive distributor of AdBlue brand "GreenChem".
Performance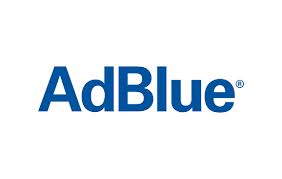 32.5% solutions of pure synthetic urea in demineralized water,
allows the exhaust gas to be cleaned in the SCR catalyst,
reduces diesel consumption by 5-7%,
the solution has no toxic properties, does not act aggressively on human body, is not flammable and is not classified as dangerous for transport.
AdBlue is a tool that trucks and buses with SCR technology need to meet the exhaust gas cleanliness requirements of EURO 4 and EURO 5 standards.
Consumption
AdBlue consumption in Euro 4 and Euro 5 vehicles with SCR catalytic converters is approximately 5% of diesel consumption. For example, if the average truck consumption is about 30 liters of diesel per 100km, AdBlue consumption is approximately 1.5 liters / 100km.
Delivery
AdBlue can be shipped in:
1000 l CDS containers with accompanying streaming equipment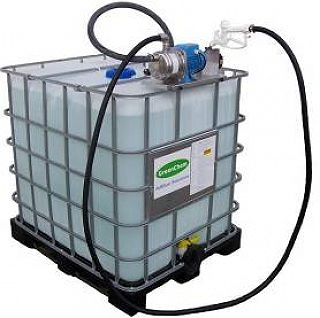 plastic barrels with a capacity of 205 l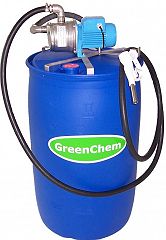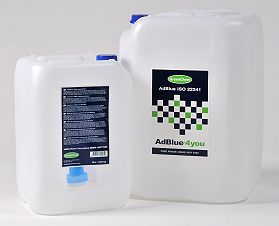 The optimum recommended storage temperature is -5 to + 25 ° C.
Over 50 years of experience and tradition
Professional and long term partnership with customers and suppliers
High quality rubber products and services
Production +7000 rubber technical products annually