GUMIIMPEX-GRP's business success lies in achieving satisfaction, identifying needs and meeting the overall expectations of our product, customers and service through:
superior quality, reliability and safety of the services provided for the renewal of all types of tires for trucks and buses of world renowned manufacturers,
superior quality, reliability and safety of the rubbering services provided, as well as the production of all types of rubber gaskets and other rubber-technical products for the installation and / or maintenance of facilities and equipment of wide economic use,
continuous assurance of the availability of information and advisory expert assistance on all types of tires of world renowned manufacturers, for all types of vehicles, as well as the possibility of delivery and installation of the same on vehicles and / or working machines, respecting the agreed delivery and installation deadlines,
active participation in the reduction of adverse environmental impacts through the collection and acceptance of waste tires from the territory of the Republic of Croatia and the recycling of waste tires with the aim of reusing recycled rubber granules and rubber threads and the production of recycled rubber products with new usable value,
satisfaction of our customers, as well as other interested parties, owners, employees, tire manufacturers, external providers (suppliers) and the community in which we operate, including the interest of other regions in the Republic of Croatia in the field of waste tire recycling, we strive to achieve through the implementation of integrated quality and environmental management systems.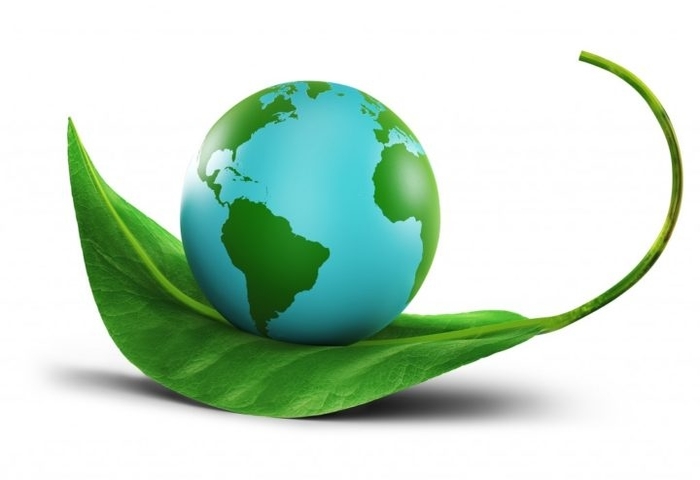 An integrated quality and environmental management system is so established and maintained that employees at all levels, headed by management, have an obligation to:
identify and meet customer requirements and needs,
meet binding regulations,
prevent environmental pollution, endanger human health and safety, and manage natural resources responsibly,
act in accordance with established procedures and assigned responsibilities,
continually improve the efficiency and effectiveness of their processes and business processes.
The Board regularly sets annual targets to enable policy to be achieved. All employees, in accordance with their responsibilities, are required to take action to achieve the objectives and to meet the requirements of the management systems described in the Management System Manual.
Our commitment to environmental protection involves continually improving our management system in accordance with internationally recognized standards and constantly improving our environmental performance, pollution prevention, responsible management of natural resources, and compliance with legal requirements.
Excellence in all activities of the company is based on faith in teamwork and our employees, and is supported by ensuring constant education and training, a supportive environment, ensuring the necessary resources as well as constant supervision of suppliers in order to ensure quality and timely procurement of products (goods, materials and services).
Over 50 years of experience and tradition
Professional and long term partnership with customers and suppliers
High quality rubber products and services
Production +7000 rubber technical products annually