The production of rubber-technical products has been modernized for an additional two classic high-dimensional presses. It is one classic press with two floors, measuring 2500 × 1100 mm, and another classic press measuring 1200 × 1200 mm. Presses specialize in the production of high quality products of larger dimensions.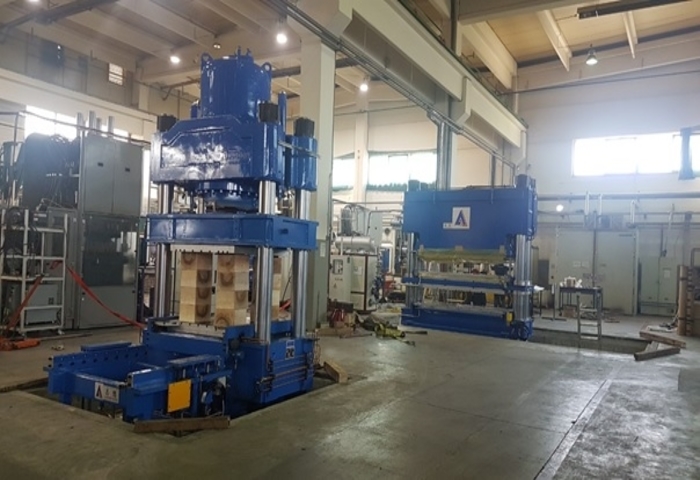 Installation of classic presses in production of Gumiimpex-GRP
With this investment, Gumiimpex-GRP will greatly facilitate and accelerate the manufacturing process of large-sized rubber-technical products, enabling us to continue to be quality suppliers to existing and future customers.
The market for classic press products is for the most part an EU territory, and it is important to note that this type of press is very small in Europe. With this investment worth 5 million HRK, we are complementing the product range of our products, which will enable more optimal production, thus opening up the possibility for new employment.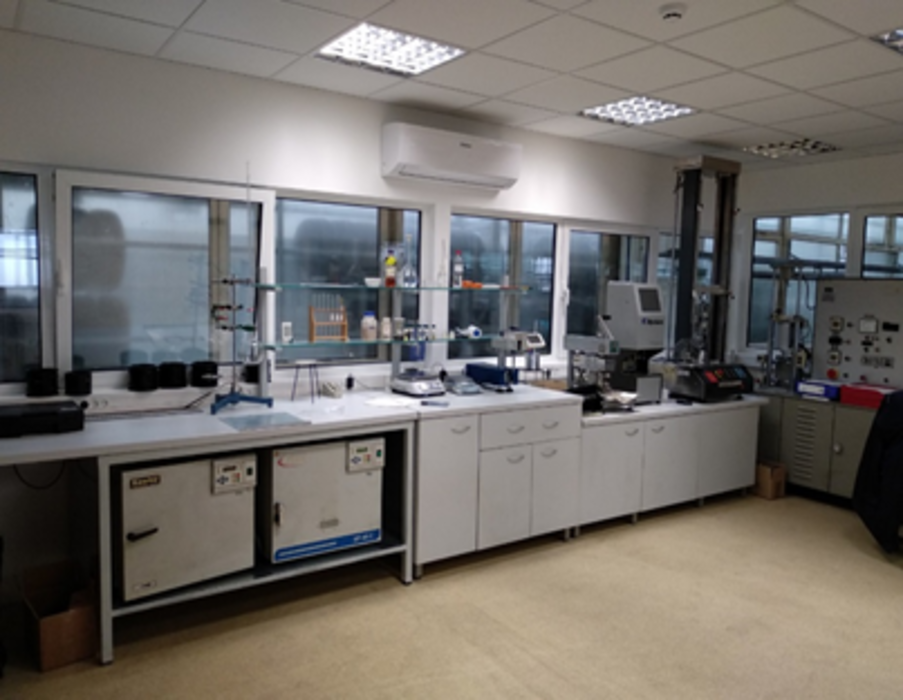 New lab in GumiImpex GRP
To round out our investment in manufacturing, we have upgraded our existing laboratory to further control the quality of our raw materials and finished products.