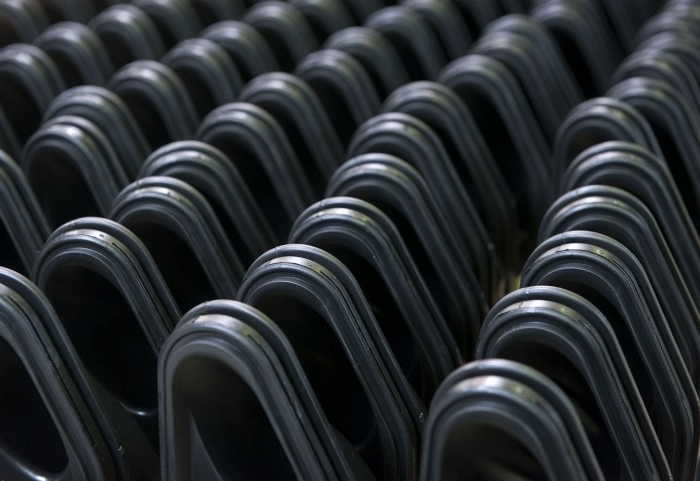 Keeping pace with technology and responding to market needs, Gumiimpex-GRP today produces more than 7,000 different rubber-technical products per year. More about rubber technical products ...
Gumiimpex-GRP, in partnership with premium tire manufacturers Goodyear and Michelin, manufactures retreaded tires using high technology, making it one of the top European retreaders. Tires retreaded in Gumiimpex-GRP can be marketed to EU countries as the system is certified by the international standard ECE R 109. More about retreaded tires…
On October 19, 2005, a tire recycling facility was opened, the first of its kind in Croatia. The reuse of valuable rubber properties through the innovative application of recycled rubber granule products results in the reduction of environmental impact and the conservation of natural resources. More about recycled rubber products ...
Since 2014, Gumiimpex GRP has a modern compunding line for raw rubber mixtures and its own production of various rubber materials such as NR, SBR, NBR, EPDM, CR, etc. More about raw rubber compounding line…
Over 50 years of experience and tradition
Professional and long term partnership with customers and suppliers
High quality rubber products and services
Production +7000 rubber technical products annually