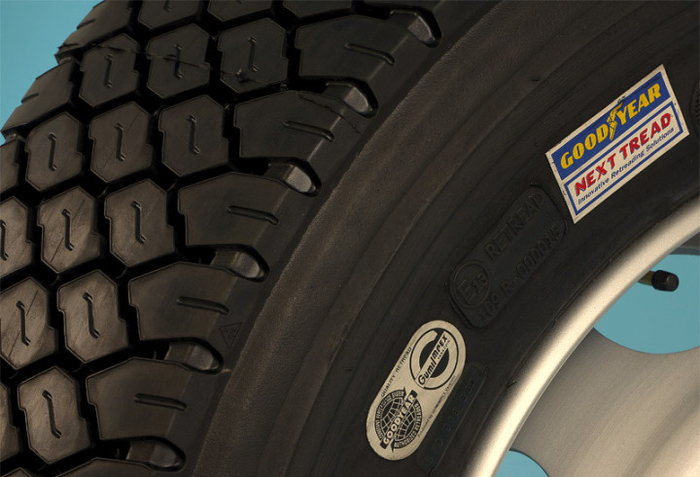 Gumiimpex-GRP tire workshop is well known for over 45 years of experience in the field. The practical application of the acquired knowledge with the help of modern equipment and the application of technological improvements completes the vulcanization service for all types of transport vehicles and work machines.
Repair shop services
tire sales within the tire workshop
tire storage
filling tires with a mixture of nitrogen and noble gases
tire assembly and disassembly
rim balancing
laser optics
repair of damaged tires
repair of minor tire damage, so-called "patching," which uses materials from renownd vendors such as "TIP TOP"
expert advice
For all types of TRAFFIC RESOURCES
Vulcanization service for all types of vehicles and work machines:
personal vehicles
jeeps and ATVs
semi-trucks
cargo vehicles
buses
tractors and agricultural machinery
loaders and earth moving machinery
Forklift
Accessories
Modern equipment for balancing all kinds of wheels.
Laser optics with cameras and computer data processing - precision and speed.
High quality hydraulic jacks jeeps and vans.
The new balancing equipment enables fast machining of all types of rims, from aluminum to steel, in all dimensions of a wide range of vehicles.
Tire filling with a mixture of nitrogen and noble gases: extends tire life, dampens driving noise, maintains constant tire pressure and gives more safety under heavy loads.
Important to know
TIRE LIFE, especially for trucks, is significantly influenced by a number of factors:
tire inflation pressure too low - affects 10 - 60%, regulary check pressure at least once a month
speeding - affects 25 - 50%
road (gentle or sharper climbs, turns) affect 5 - 45%
vehicle overload - affects up to 60%
Tips
Check tire pressure every 3 - 4 weeks
inflate spare tire with 0.5 bar more pressure
tires older than 6 years should be checked with a vulcanizer and replaced if necessary
vehicle vibrations usually mean wheel imbalance
In extremely urgent cases it is possible to renew ("retread") the truck tires within 24 hours. With the timely announcement and ordering of the required tire profile and dimensions, carriers can come to Gumiimpex-GRP with their trucks, where "carcasses" (used recoverable car tires) are removed in the vulcanizer workshop. The tires immediately go into the restreading process at the GAR facility - preparation, treatment and vulcanization of the new tread. The retreaded tires can be re-mounted on the truck during the next day.
Over 50 years of experience and tradition
Professional and long term partnership with customers and suppliers
High quality rubber products and services
Production +7000 rubber technical products annually